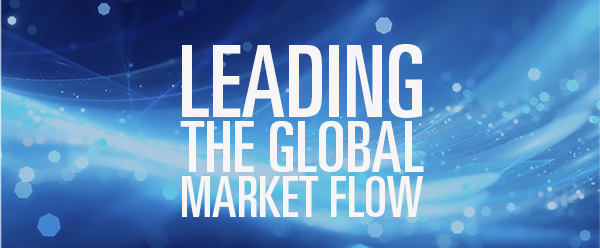 A BOOST TO THE NEW SUBSEA WORLD
Subsea processing enables operators to turn fields previously unprofitable in economical and allowing for recovery of additional reserves. Subsea boosting covers a crucial role in this market and recent improvement and advances allow to extend the profitability range of many areas of the seabed.
For example, today a 3.0 Mw pump is quite common and new developments will make real 6.0 MW too in a matter of few years. Motor drives and modular pump stages with VFD (Variable Frequency Drive) systems can also improve capex savings. Moreover new equipment are more tolerant to wide operational tolerances in gas volume fraction (GVF) or gas slugs, important clues to plant optimization. Increased reliability is also part of the perspective to a better and more economic subsea world.