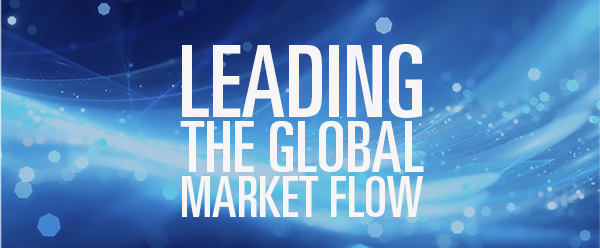 BP comes back in the North Sea
BP PLC expands its North Sea fields through two new satellite fields—Alligin and Vorlich—which will produce a peak rate of 30,000 boe/d after 2020.
This represents a significant increase and renewed interest in an historical area of the oil & gas market.
Management, engineering, procurement and construction services for the subsea pipelines will be provided by Subsea 7, beginning in 2019.
BP operates Alligin with 50% interest with 50% partner Royal Dutch Shell PLC. BP operates Vorlich with 66% interest and partner Ithaca Energy holds 34%.