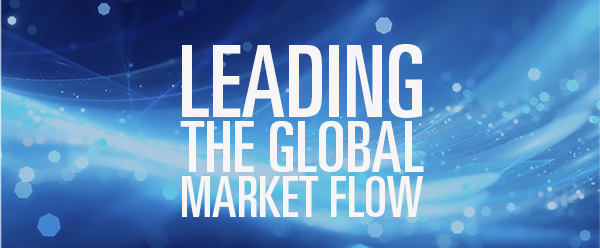 ENI AIMS ON PHOTOVOLTAIC
ENI new green policy adds another corner stone to its development. The recent rumours on ENI acquisition of Rtr- Rete Rinnovabile company – by the equity fund Terra Firma and in partnership with Qatar Petroleum are a confirmation. The new acquisition will contribute to reaching the target of 5 gigawatt produced by renewables within 2025.
Project Financing will be based on the usual ENI policy of gradually disinvesting from settled projects (called "dual exploration"), like the Mexican and Indonesian wells.