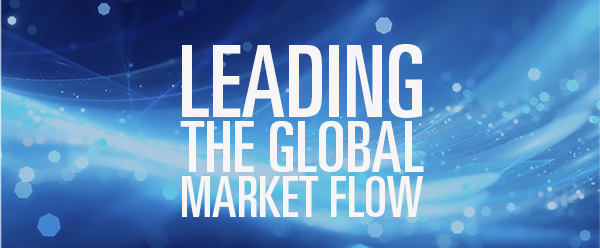 ENI strengthens in UAE
ABU DHABI, UAE 
ENI signed Long Term agreements with ADNOC on concessions offshore the UAE coasts.
These cover a 5% stake in the Lower Zakum offshore oil field, while the other is for a 10% share in the offshore oil, condensate and gas fields of Umm Shaif and Nasr.
The contract covers 40 years of concessions for which the Italian oil company is paying $875 million. Combined production is over 900,000 b/d in a 50/50 split and ADNOC operates with a 60% stake. This will increase ENI's market share in the crucial Middle East market with a low risk project that will assure a healthy stream of cash and a strategic partnership with an important Middle East player.