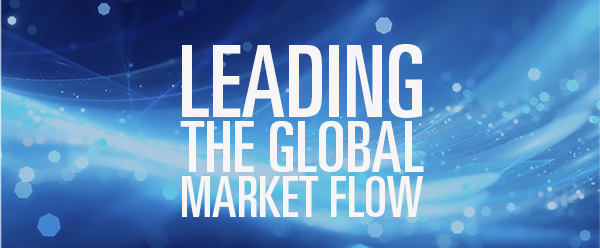 Giant offshore/onshore seismic survey for ADNOC
Contracts worth $1.6 billion for the world's largest 3D offshore and onshore seismic survey have recently been awarded by Abu Dhabi National Oil Co. (ADNOC). The area covers up to 53,000 sq km (20,463 sq mi), in order to identify new opportunities from its hydrocarbon resources and fulfil its 2030 'smart growth' strategy.
Geoscientists will use the resources of ADNOC's Thamama Subsurface Collaboration Center to interpret the results and to characterize and model potential hydrocarbon reservoirs. The project will help ADNOC identify untapped reservoirs and future oil and gas development and production opportunities. BGP, a subsidiary of China National Petroleum Co. (CNPC), will acquire up to 30,000 sq km (11,583 sq mi) offshore and 23,000 sq km (8,880 sq mi) onshore. The agreement was signed on the eve of a state visit to the UAE by China's President Xi Jinping, and witnessed by Dr. Sultan Ahmed Al Jaber, UAE Minister of State.