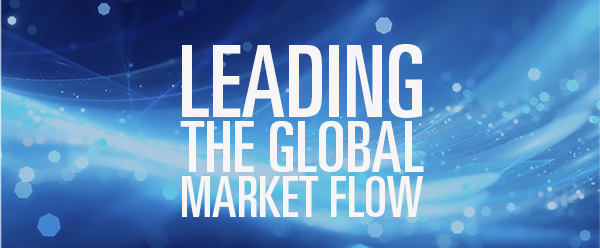 Goliat field support vessel towards hybrid power conversion
Vår Energi and Simon Møkster Shipping completed the first phase of hybrid power conversion of the Stril Barents vessel. The supply vessel is currently working on the Goliat field in the Barents Sea offshore Norway.
The Stril Barents vessel completed the first stage of the upgrading phase by the installation of shore power connection, combined with a new battery solution for energy storage on board.