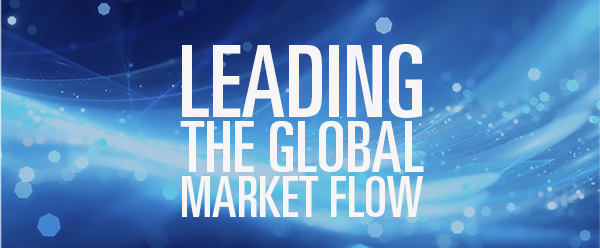 How the Electric vehicles will change energy market?
Electric Vehicles (EVs) are very close to a true revolution not only in the transportation world, but in the energy market too. Many analysts imagine in a matter of 10 years a future made by millions of EVs safely, silently and cleanly crossing away highways, city centres and country roads, with happy people at the steering wheel or relaxing courtesy of an auto pilot.
But a big question mark is emerging from this ideal world: when and where will people charge their EVs? What behaviour will we see? What the impact on the energy market?
Surely a big revolution will come in the energy distribution market, because in addition to EVs, large domestic appliances loads in the home will also be programmed to switch on at planned times. These interactions will likely be automated through a home hub system and the pricing of electricity will also need to be dynamic so that as demand increases, prices can cope with it and satisfy the additional demand in very short time.
Probably many problems that EVs cause in the future are actually solved by EVs themselves, through advancement in battery technology and smart use of the network. This may mean having a new electricity market design fit for the future with prices dynamically fluctuating within 15 min., and a constant situation awareness to the grid congestion, down to a local level indeed. The new market will also impact business models across the industry and who can cope more quickly with these will surely win a big prize.