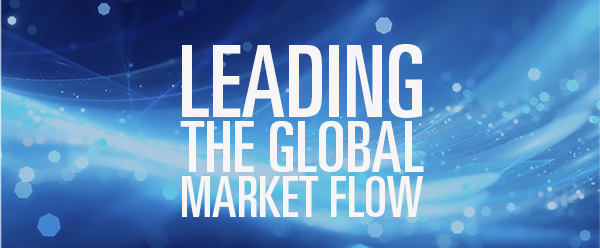 Huge giant FPSO sails for Nigeria
The new FPSO Egina built by  Samsung Heavy Industries is on its way to the Egina oil field, offshore Nigeria.
The Total-operated Egina field is about 130 km (81 mi) offshore Nigeria in water depths of 1,500 m (4,921 ft). Production is expected to start later this year. The FPSO Egina is 330 m (1,083 ft) in length, with a storage capacity of 2.3 MMbbl of oil and topsides weighing 60,000 tons. It is expected to produce 200,000 b/d of oil.