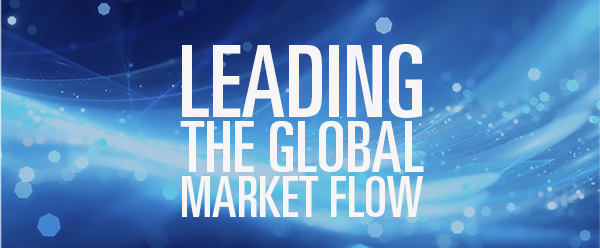 Innovative PowerBuoy system deployed by ENI
Ocean Power Technologies deployed its innovative PowerBuoy in the Adriatic Sea, acquired by Eni in the perspective of the R&D MaREnergy project. With this project the Italian company aims to develop, deploy and demonstrate suitability of wave energy renewable technologies in oil & gas operations.
In detail, PowerBuoy is used in the Adriatic Sea to advance Eni's proprietary integrated subsea technology systems designed to allow applications for remotely controlled field developments using autonomous underwater vehicles (AUVs) powered by green power.