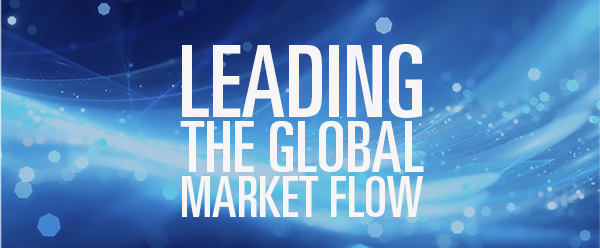 Into the deep
Off shore technology develops through evolutionary steps directly related to the water depths reachable with systems and equipment.
Deep drilling needs the best technology to succeed and requires special tools and materials. A great help comes from
the radio frequency identification (RFID), a technology able to reduce risks and non-productive time using micro electronic devices that consist of an antenna and a small chip to automatically identify and track tags that are attached to objects.
These devices can be strictly integrated into IoT platform solutions and so can collect, store, analyze, understand and act on data streams, in real time. This revolution will increase safety, availability of the plant and revenues in a significant way.