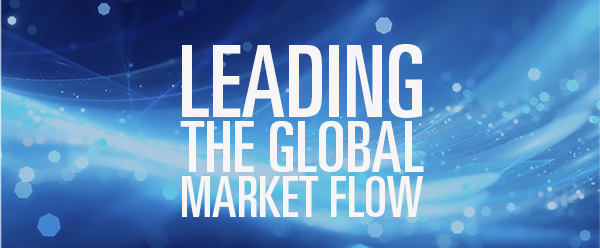 Joint venture will flex the Schlumberger and Subsea 7 muscles
In 2015 Schlumberger and Subsea 7 established Subsea Integration Alliance to capitalize on the respective know-hows in the subsea market.
Now a new joint venture announced on February 23rd, 2018 strengthens this partnership with the target to create an innovative strategy to the subsea market. This attitude will encompass all the project phases, from the inception till to the maintenance and repair services and must generate a significant and positive impact on the improvement of the subsea economics over the lifetime of the field, through the different characterizations of the companies. Subsea 7 is a leading global contractor in seabed-to-surface engineering, construction and services to the offshore energy industry, whereas Schlumberger supplies the industry's most comprehensive range of products and services, from exploration through production.
In detail, Subsea Integration Alliance currently combines the subsurface expertise, subsea production systems (SPS) and subsea processing systems of OneSubsea with the subsea umbilical, riser and flowline systems (SURF) capability of Subsea 7.
The joint venture will be owned 50% by Subsea 7 and 50% by Schlumberger. Both parties account for their investments in the joint venture under the equity method of accounting. However, the Customers will remain free to purchase non-integrated products and services from any manufacturer and vendor, including Schlumberger and Subsea 7.
Major enablers of the optimization process are remote surveillance, production monitoring and advanced maintenance in the stream of the gushing digitalization permeating all the Oil & Gas world.