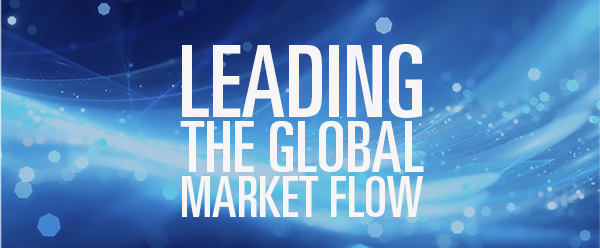 Mubadala expands in Indonesia
Mubadala Petroleum signed for the Andaman I production-sharing contract, directly with the government of Indonesia under the country's 2017 License Round.
The Abu Dhabi company has been involved since 2011 in the adjacent Andaman II PSC and this contract re-invigorates the presence in a very promising area. New gas demand will surely increase in the region, both for domestic and export markets.
Work commitment for the first three years in the Andaman I exploration block are subsurface studies and acquisition of 3D seismic.