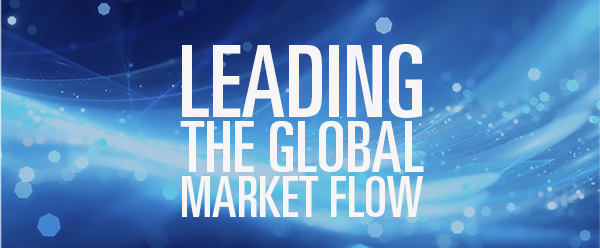 NEW APPROACH FOR NEW VALVES
The new, challenging requirements for Oil & Gas valves involve new design philosophies, innovative ideas for production, advanced equipment for check and test and an effective cooperation network between the OEMs and sub suppliers.
This encompasses a new world of improved material and coating, advanced welding capabilities with stricter process control and innovative manufacturing processes – HIPPING, laser deposition welding, CVD and PVD coatings, HVOF with nano-powders and innovative or revolutionary seals.
Furthermore valve producers will have to integrate all these parts into an harmonized whole and in a global perspective.