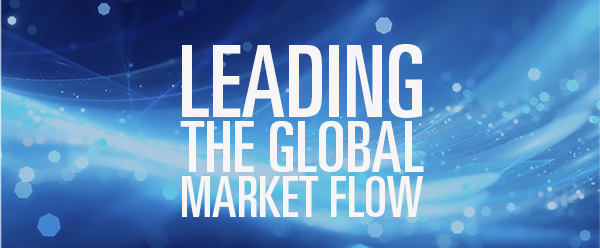 New LNG for Mozambique
An ambitious project for LNG in Mozambique is in the final rush: Rovuma Venture has submitted its development plan to the local government for the first phase of the Rovuma LNG project. This includes production, liquefaction and distribution of natural gas from the deepwater Mamba fields. The plan is centered on two onshore LNG trains which will each produce 7.6 MMt/yr.
ExxonMobil will lead construction and operation of natural gas liquefaction and related facilities, while Eni will lead construction and operation of upstream facilities. LNG production is likely to start in 2024. Main stakes of the Mozambique Rovuma Venture are owned by ExxonMobil, Eni and CNPC (together they hold 70% of the Area 4 concessions).