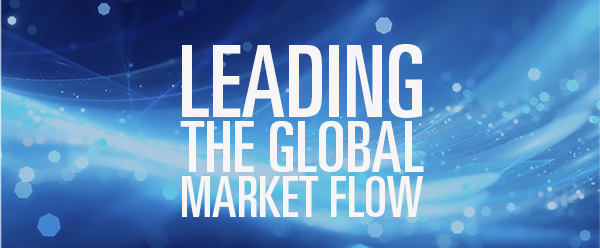 OPEC meeting and oil price
The next June 22 meeting of the Organization of Petroleum Exporting Countries will surely be a crucial event. OPEC and major producers, like Russia, will probably agree to raise production.
This is in open contrast with the Declaration of Cooperation, signed in 2016 to set production-cut targets.
Barclays analysts said, "the increase could be around 700,000-800,000 b/d," but Commerzbank will push the increase till to 2.0-2.5 million b/d for Saudi Arabia and Russia only.
This outlook is confirmed by May data that fix to 31.87 million b/d the total OPEC oil production, a higher value compared to the April and March data.