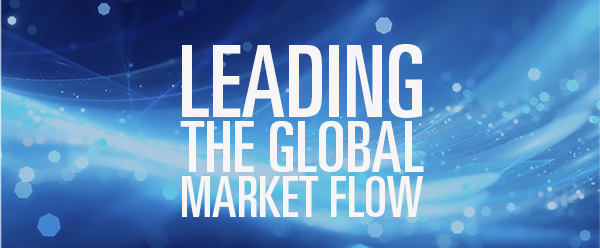 Revival of the Norwegian oil wells
Three new development wells on the Fram field in the Norwegian North Sea had the green light, with the aim of doubling recovery of remaining reserves.
The wells should extract a further 70 MMboe of oil and gas, courtesy of the new NOK1-billion ($123-million) module of the Troll C platform. This should enter service during the fall of 2019.
Previously, recovery of resources in the Fram area, had been limited by the Troll C gas processing capacity.
Fram, discovered in 1990, came onstream in 2003. It was originally due to remain in production until 2023, with the license set to expire in 2024.
However, the new wells should extend field to 2030 or longer, supported by further potential development of the area.