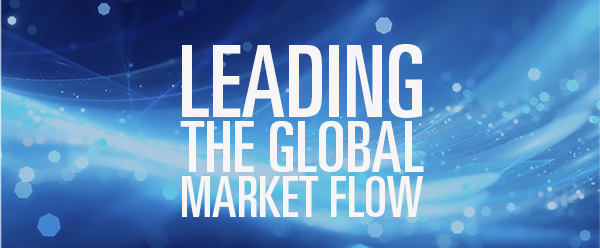 Robots inspectors for energy industry
The energy world is quickly changing many habits due to the impact of IT, IoT and AI.
A spin off from this is the Non-Intrusive Inspection (NII) on the off-shore installation, a true revolution. The first components to be interested by this revolution are the pressure vessels, among the most critical elements in a plant due to the vital role they play. Performing an inspection with traditional methods, till now implies shutting the equipment down with huge economical losses.
Using robotics can avoid long and expensive outages adding the benefit of taking humans out of unsafe environments. On the plus side, UK offshore industry only could save up to £242 million per year. On the minus side there are implications on the employment that had to be faced up and solved, but the age of robots is near.