Supply concerns push Brent near $85/bbl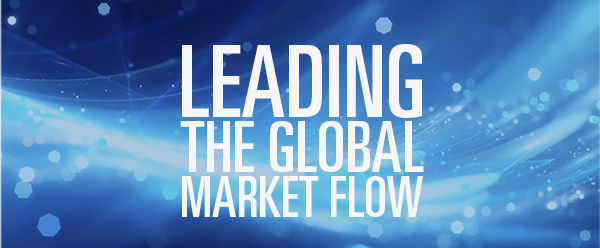 Supply concerns push Brent near $85/bbl.
Concerns about lower levels of world oil supply, particularly for Iranian falling exports, push up the oil prices. US oil sanctions against Iran take full effect in early November and this reverberates at once: Brent crude oil for December and January climbed more than $2 to settle above $84/bbl. The US sanctions will cause Iranian oil exports to fall by 1.5 to 2 million b/d. Furthermore, the Organization of Petroleum Exporting Countries and some non-OPEC producers said that they had no plans to accelerate production beyond what was previously planned. The announcement sent oil prices even higher. OPEC and others plan a gradual increase in production in the future, but a decrease on prices will not be in a short time.