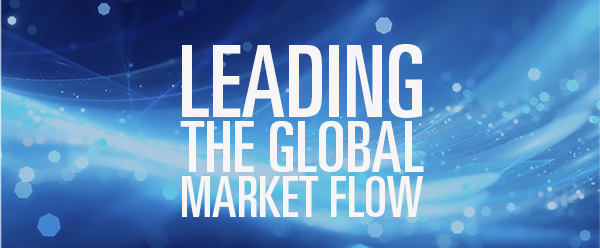 The future of offshore in the Shetland
Over the 2020s, offshore future will be in the Western of Shetland according to many analysts.
This area is under explored, with less than 160 exploration wells drilled in the region to date. A new northern gas hub in the area could potentially unlock a further 300 bcf of discovered gas that is currently stranded. New projects, such as Siccar Point's Cambo, will add infrastructure serving as a potential export route.