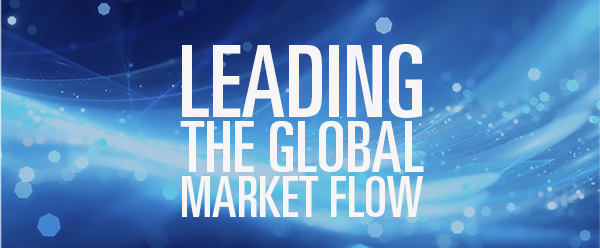 The new oil prices jump up

The recent exacerbation in US- Iran relations immediately reverberated in the oil markets. Brent crude prices climbed more than $2 bbl on the London market with the contract for July rising above $77/bbl.
Main cause is the uncertainty about how much the impact of the new US sanctions will curb Iran's oil exports. Analysts forecast a revised policy of the production-cut targets too, with new attitudes by OPEC and other producers like Russia.