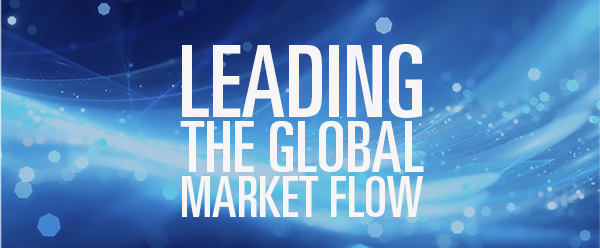 THE QUEST FOR HI TECH VALVES
The quick evolving requirements of the oil & gas industry are driving the valve world. New solutions are now available to cope with more challenging requirements, from larger sizes to more severe service conditions, longer expected life and eco-friendliness.
All these requirements are satisfied with strict integration between the different design engineering disciplines (FEA, FMECA, CFD) and the manufacturing engineering. QC/QA has indeed another crucial role, both in developing new NDE and testing techniques and advanced quality systems too.
Moreover, the material engineering is the key to develop hi-tech valves only superficially resembling old type, but totally different "under the skin".