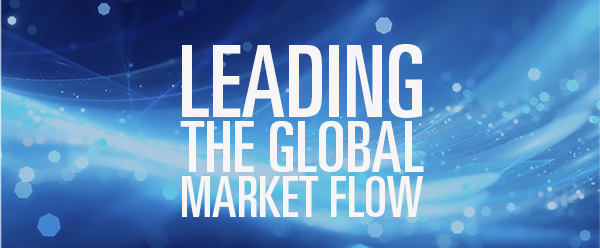 Trendsetter completed equipment for Noble's Leviathan project
The Texan company Trendsetter Engineering has completed the design and build of subsea production equipment for Noble Energy's Leviathan project. Discovered in 2010, the Leviathan is one of the largest natural gas discoveries in the world, located in the Eastern Mediterranean Sea off the coast of Israel.
Trendsetter's scope of work included multiple clamp connection systems, subsea distribution equipment, MEG filter modules, connection systems and subsea manifolds. First gas sales from the project are scheduled by the end of 2019.