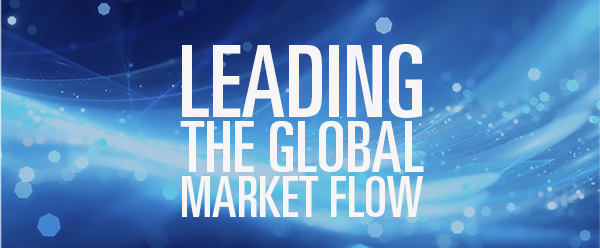 US-Iran sanctions first effects in the North Sea
The North Sea Rhum gas field will be impacted by the US sanctions against Iran. This is due to Iranian Oil Co. (IOC) UK's 50% interest in the field.
In November 2017, Serica agreed to acquire BP's controlling shares in the producing Bruce, Keith and Rhum (BKR fields), which account for up to 5% of the UK's indigenous gas production.
The deal should have been finalized this summer, but the deferral could probably be the first in a series, because of the new deal in US diplomacy.