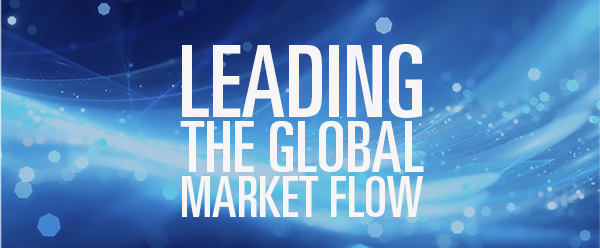 We are the robots! First on-site trials of an autonomous robot for oil & gas operations
Oil & Gas Technology Centre is starting the first offshore autonomous inspections.
The design of this robot started in Austria by the Taurob firm and it was judged so promising that in 2017 TOTAL joined in partnership to launch the ARGOS project.
This interesting adventure opens the way to new frontiers in the oil & gas world, particularly for routine inspections (it can also walk and climb ladders) and will significantly improve safety, economics and availability of the plants and equipment.
In the next 18 months the ATEX certified robot will also be tested in a North Sea offshore platform to evaluate it in harsh operating conditions off shore the Shetlands.