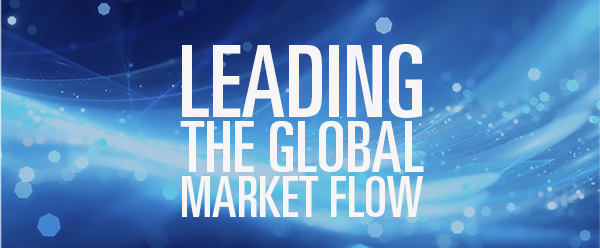 What will bring the future to us?
Recent years told us that nothing is settled down in the Oil & Gas industry world.
However, 2017 pointed out some clear trends:
– OPEC and USA maintain their roles in the market
– Digital revolution increases its dominant role in innovation
– Natural gas steps up in its rise to become the dominant fuel of the future
– Technology advancements will take a major role in companies' competitiveness
Deloitte forecasted interesting scenarios in a recent webcast and underlined that OPEC remains the major player in the field with a quote close to 30 million barrels per day.
On the other side of the world, USA is increasing its role in the global oil market, courtesy of significant improvements in the efficiency of the shale oil extraction and treatment processes.
These lowered the breakeven point to less than $50/bbl, compared to about $68/bbl in early 2015, a significant improvement made possible by a big injection of technology and efficiency in this new market.
Coming now to the digital revolution the picture is clearer and its role encompasses all the sectors, from field development to maintenance. Advanced software must be tightly integrated with robotic engineering, in order to increase the automation process also in the drilling activities. Moreover, operation will be significantly improved in efficiency by the wide integration of digital tools for monitoring and preventing the health of all the crucial equipment. The benefits of predictive modeling, the Industrial Internet of Things (IIoT) and intelligent nonconformity tracking will bring unprecedented gains in profitability and availability of the plants and equipment.
2018 will see the fast growth of natural gas in a deep climb to become the dominant fuel of the future because of the production costs fall and consumption rise. This trend is widening ever and ever not only in the power generation world, but in the transportation market too with positive effect for the environment.