Agreement between Eni and Wison Heavy Industry in Congo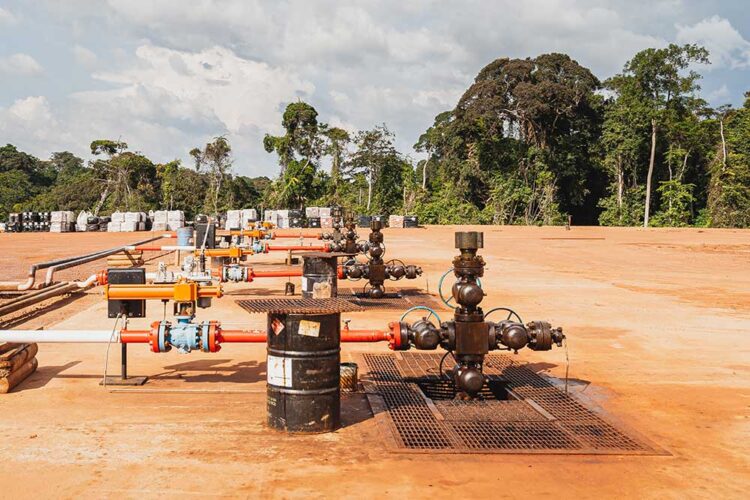 Eni has reached an agreement with Wison Heavy Industry for the construction and installation of a floating unit producing liquefied natural gas off the coast of Congo.
Eni is aiming to exploit its gas resources, in a context of progressive liberation of Italy from dependence on Russian gas. The company had already announced the discovery of a new gas reserve under the waters that bathe Cyprus.
The plant will go into operation in 2025 and is the second to be built. The previous one will come into operation in 2023.