Biden's promise to ban new oil and gas permitting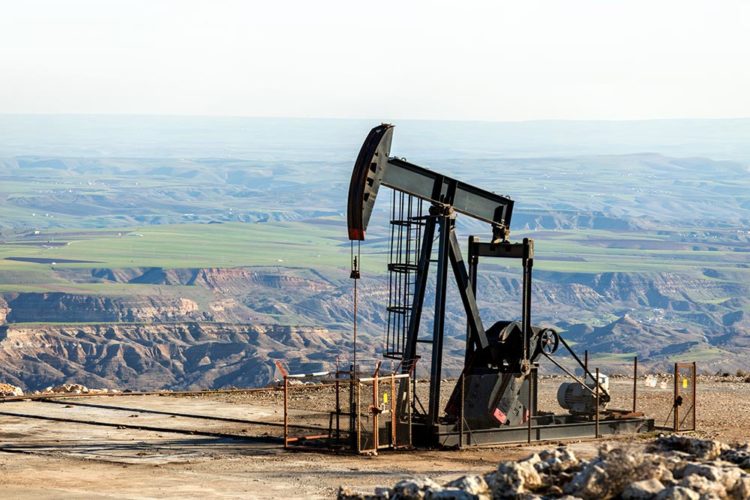 The new elected president of the United States Joe Biden made it clear during the election campaign that he wanted to ban new permits for oil and gas extraction both onshore and offshore. However, revoking permissions will not be easy, because one thing are the electoral promises, another to revoke the contracts already sold.
There are a number of issues which Biden will have to go through as there are certain laws in force. And in the meantime, president Donald Trump is trying to sell as many drilling rights as possible before his term of office expires on 20 January.