Chevron: Negotiating with Algeria for gas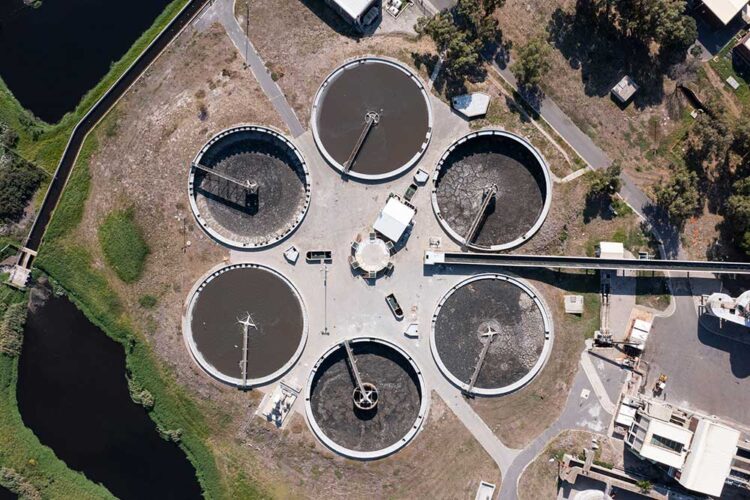 Chevron is trying to finalize a deal with Algeria for energy exploration.
Despite US companies reducing their activities in the Middle East and Africa, choosing to focus on exploiting oil and gas reserves in the United States, the oil company has recently started talks to invest in Algeria. The North African country is committed to trying to replace Russia as the supplier of gas to neighboring Europe, as it has greater gas resources than the United States.
The search for new natural gas resources in Africa and the Middle East has become a priority for Chevron, which is also dealing with new discoveries in Egypt and Israel, to replace Russian gas in Europe.