China and Russia's gas pipeline agreements enter final phase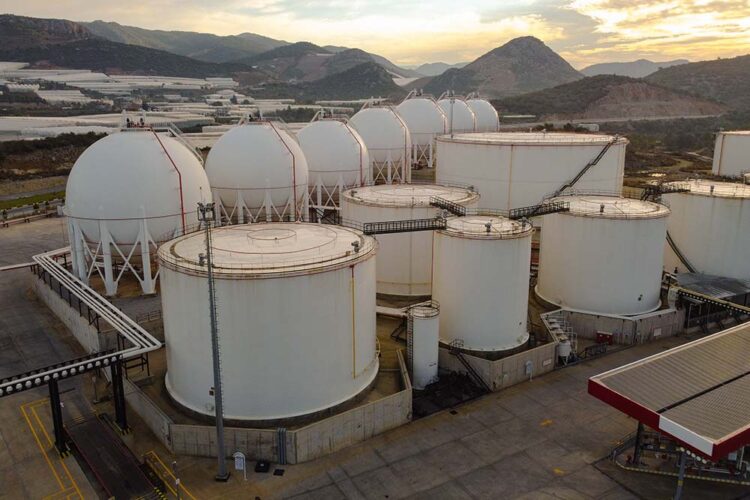 After China expressed interest in transportation on the Northern Sea Route, negotiations between Gazprom and CNPC on supplies of Russian gas to the Asian country via a gas pipeline are in the final phase.
Russia, China, and Mongolia have completed "all the agreements" on the completion of the gas pipeline to transport Russian gas to China.
The proposed pipeline is the Power of Siberia 2 and would bring gas from the vast reserves in the Yamal Peninsula in western Siberia to China, the world's largest energy consumer and a growing gas consumer.
The new route would cross eastern Mongolia and reach northern China, according to a Gazprom map that began a feasibility study on the project in 2020 and aimed to start gas supplies by 2030.
The 2,600 km pipeline could transport 50 billion cubic meters of gas annually.