China announces a major oil and gas discovery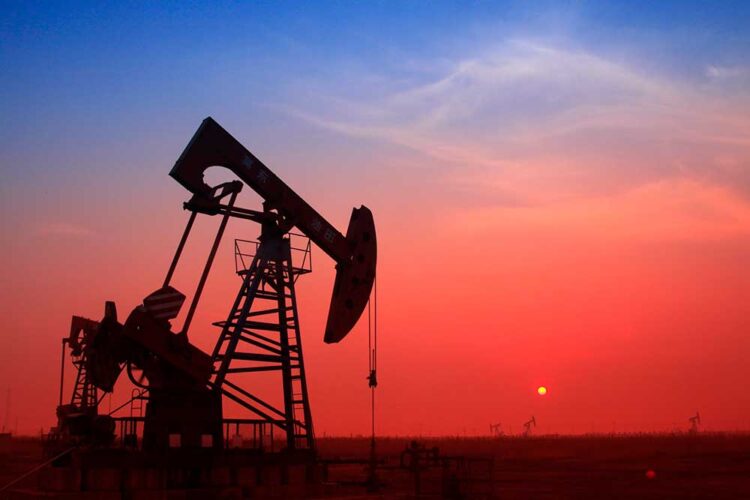 The Chinese state-owned oil and gas company has announced a significant discovery of a light crude oil field that extends along the country's entire northern coast. The discovered well, drilled and completed at a depth of 4,480 meters, has been tested to produce an average of 2,040 barrels per day of oil and 11.45 million cubic feet per day of natural gas.
This oil field is the third discovery with at least 100 million tons of reserves in the southern Bohai Sea, and according to experts, natural gas and oil discoveries in this area will increase by over 80 million tons by 2025.