Claudio Descalzi and Francesco Starace reappointed as CEOs of Eni and Enel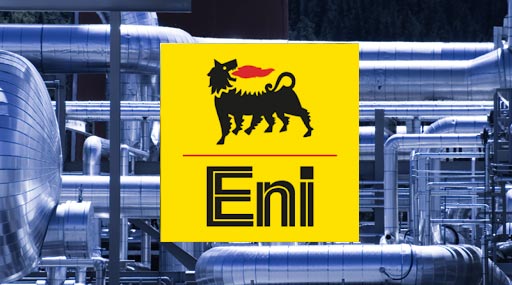 The Italian government has confirmed Claudio Descalzi and Francesco Starace as CEOs of the top state-controlled
companies Eni and Enel.
However, Lucia Calvosa, a board member of the newspaper "Fatto Quotidiano",
was named new president, replacing Emma Marcegaglia, a former head of industrial employers' group Confindustria.
Descalzi has gone through hard times during the past few years because of his involvement in Nigerian oil deal
corruption. Nonetheless, Descalzi has always denied any implications or wrongdoings.
Descalzi is Eni's CEO since May 2014. He is also a member of the National Petroleum Council.