Construction of the Turkish section of the Igdir-Nakhchivan gas pipeline has begun
Construction of the Turkish section of the Igdir-Nakhchivan gas pipeline has begun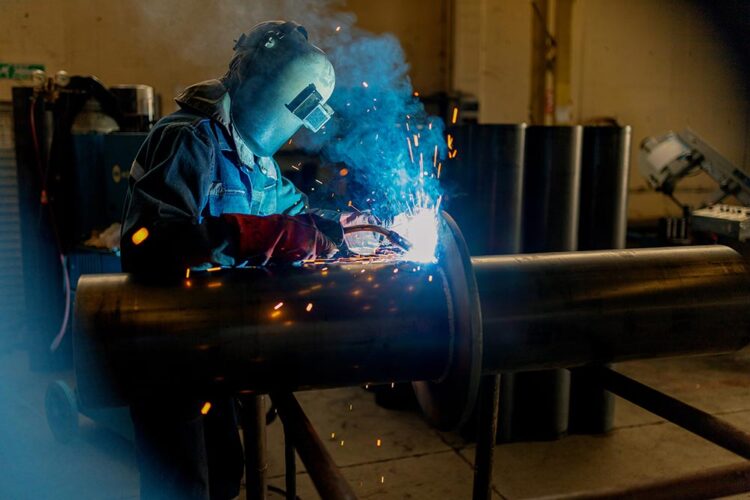 The Ministry of Energy of Azerbaijan has announced that the construction of the Turkish section of the Igdir-Nakhchivan gas pipeline will begin soon.
The project will be carried out by the State Oil Company of Azerbaijan and the Turkish company Botas Petroleum Pipeline Corporation, which signed a memorandum of understanding on the pipeline in 2020. The pipeline will be 85 km long.
During a meeting between the Azerbaijani and Turkish energy ministers, steps towards exporting most of this energy to Turkey and supplying energy to Europe were discussed.
Gas supplies through Turkey will help Nakhchivan meet its fuel needs.