Dutch Shell asks shareholder to reject a climate resolution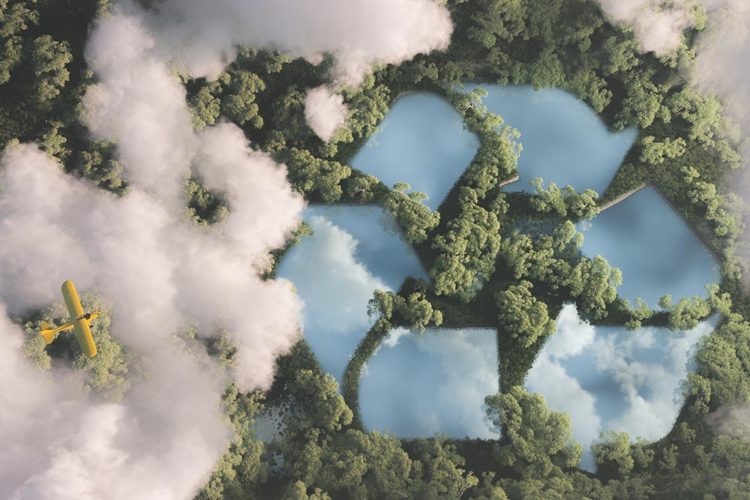 Following a climate resolution filed by Dutch activist investor Follow This in favour of its own energy transition plan, Shell Plc's board has asked shareholders to reject the file. According to Shell, the Follow This resolution is "redundant" given its own "more comprehensive strategy". Shell announced the intention to accelerate its climate ambitions in February, saying that it would
produce less oil, more gas and slash carbon emissions over the next three decades. The oil major has now presented those ambitions in an energy transition plan for a non-binding vote by shareholders in May. The strategy will be updated every three years, while investors will get an advisory vote every year on Shell's progress toward the targets starting 2022.