EU to decarbonize markets with new framework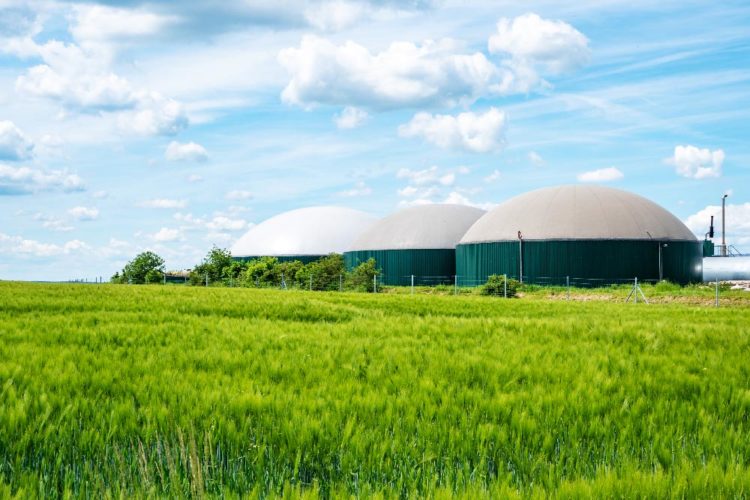 This week, the European Commission has signed some legislative proposals to decarbonise the EU gas market by facilitating the uptake of renewable and low carbon gases, including hydrogen, and to ensure energy security for all citizens in Europe. The Commission is also following up on the EU Methane Strategy and its international commitments with proposals to reduce methane emissions in the energy sector in Europe and in our global supply chain.
The European Union needs to decarbonise the energy it consumes to reduce greenhouse gas emissions by at least 55% by 2030 and become climate-neutral by 2050, and these proposals will help to deliver that goal. According to Commissioner for Energy, Kadri Simson: "We are creating the conditions for the green transition in our gas sector, boosting the use of clean gases. A key element of this transition is establishing a competitive hydrogen market with dedicated infrastructure. We want Europe to lead the way and be the first in the world to lay down the market rules for this important source of energy and storage. We are also proposing strict rules on methane emissions from gas, oil and coal, to reduce emissions in these sectors by 80% by 2030 and to trigger action on methane outside the EU. Our proposals also strengthen the security of gas supply and enhance solidarity between Member States, to counteract price shocks and make our energy system more resilient. As requested by Member States, we improve the EU's gas storage coordination and create the option for voluntary joint purchase of gas reserves".