Eni and Saipem have signed a memorandum of understanding for the use of bio-based fuels
Eni and Saipem have signed a memorandum of understanding for the use of bio-based fuels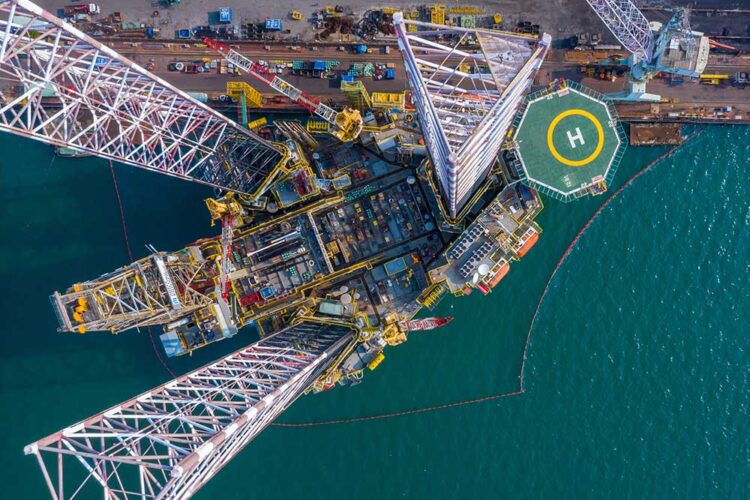 Eni and Saipem have signed a memorandum of understanding for the use of bio-based fuels, rather than synthetic fuels, on Saipem's drilling and construction vessels, with a particular focus on operations in the Mediterranean Sea.
Biofuels are one of the pillars of Eni's strategic plan to achieve carbon neutrality by 2050, through a path of decarbonization that aims to reduce the carbon emissions of industrial processes and products. For Saipem, the agreement is part of its strategy to reduce greenhouse gas emissions.
Through the use of biofuels, Eni and Saipem anticipate a reduction of 550,000 tonnes of CO2 per year.