ENI boosts proprietary technology for monitoring liquid pipelines: ENIVIBES is born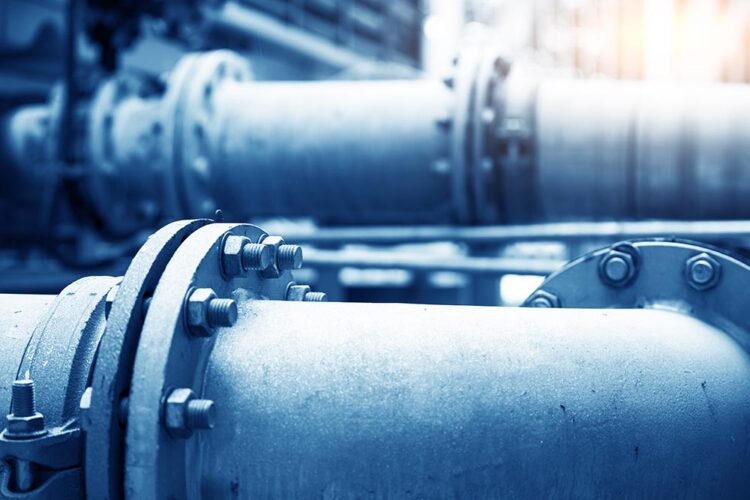 ENI aims to strengthen its E-vpms technology (Eni Vibroacustic Pipeline Monitoring System) dedicated to the monitoring of liquid transport ducts and to this end has created ENIVIBES, the first temporary association of companies set up as part of the activities of Eniverse, the Corporate Venture Builder of ENI.
This technology is designed and developed by ENI to perform analysis and monitor in real time both the transport of hydrocarbons and water, going to maximize the efficiency of transport systems and allowing rapid and localized interventions. E-vpms technology is a technological excellence at the service of energy mutation.