Eni gas e luce acquires startup Tate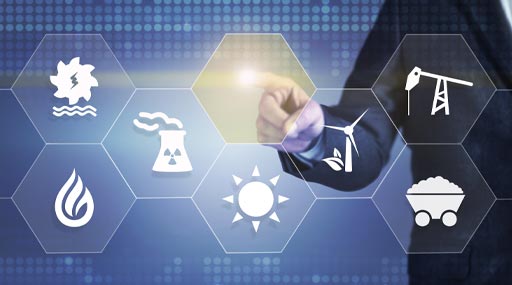 The energy company Eni gas e luce has completed the acquisition of a start-up born in 2019 called
Tate.
Tate is active in the delivery of electricity and gas exclusively online and through its mobile
application.
With this acquisition, the company aims to grow in the digital sector and conquer the Millennials
which currently count more than 13 million people in Italy.
Eni gas e luce owns now 20% of Tate srl.
This acquisition represents a sign of "open innovation" for the company.