ENI, has signed with NOC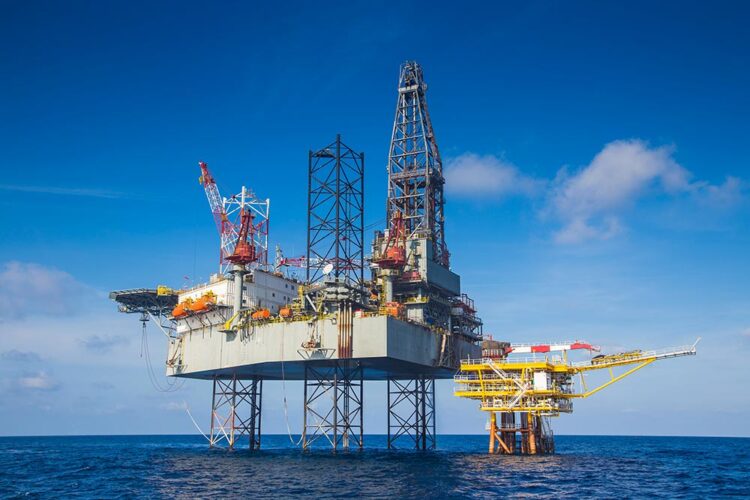 Eni has signed an agreement with the NOC that will see it to invest approximately 8 billion dollars for the production of 8,78 billion cubic metres annually, from two offshore gas fields in the Mediterranean Sea.
The gas from the fields is transported to Italy through the Green Stream gas pipeline that crosses the Mediterranean Sea and reaches Gela. Italy is trying to ensure the stability of its gas supplies from Libya, through further investment by the country's major oil and gas companies.
ENI currently produces gas in Libya from two different fields (Wafa and Bahr Essalam)