Eni is working with Citi bank to sell natural gas assets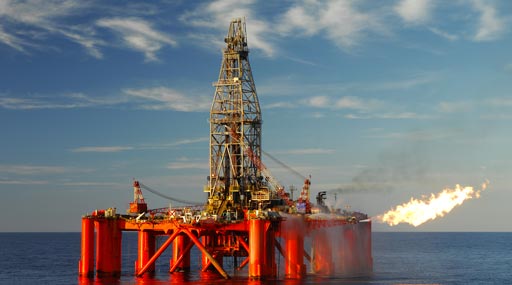 Due to the coronavirus pandemic and the drop of the oil prices, the energy company Eni is
currently collaborating with investment bank Citi in order to sell its natural gas assets in Australia
and leave definitely the Australian continent.
The sale should be launched in a couple of weeks.
According to sources, the project could fetch up to 1 billion Dollars. As part of the 2017-21 plan, Eni is heavily investing in renewable energy projects including photovoltaic, wind and hybrid plants
with gas and energy storage.