Eni redesigns eniSpace, a dedicated platform for its suppliers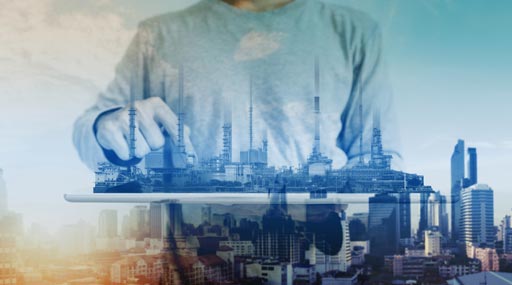 Eni has launched an updated platform for its suppliers as a common space for the company's
energy transition. Particular attention was given to usability in an attempt to make it more
accessible.
The four sections gathered into the portal are called "JUST" (Join Us in a Sustainable Transition),
"Business Opportunities" (for the continuous search of business collaborations), "Innovation
Match" (to share new and sustainable ideas and solutions), and Agorà (the virtual market square
where the best experiences can be shared).