Eni's new gas discovery in Mediterranean Sea offshore Egypt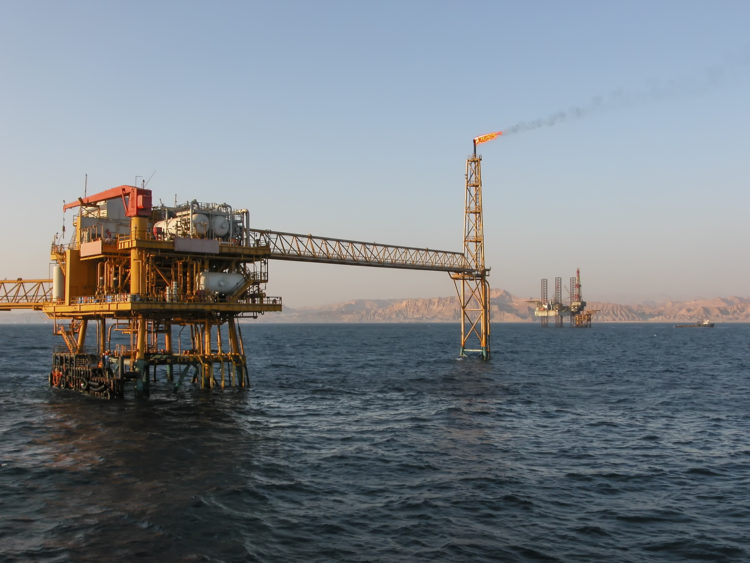 Energy major Eni has announced a new gas discovery in Egypt's Nile Delta. According to the
company, the newly discovered prospect "Bashrush", located 22 meters deep, encountered a
single 498-foot thick gas column with "excellent petrophysical properties".
Eni has outlined in a statement: "The discovery of Bashrush demonstrates the significant gas and
condensate potential of the Messinian formations in this sector of the Egyptian offshore shallow
waters."
Eni will begin screening the production options of the discovery soon together with its partners BP
and Total.