Equinor Submits Development Plan for Eirin Gas Field in the North Sea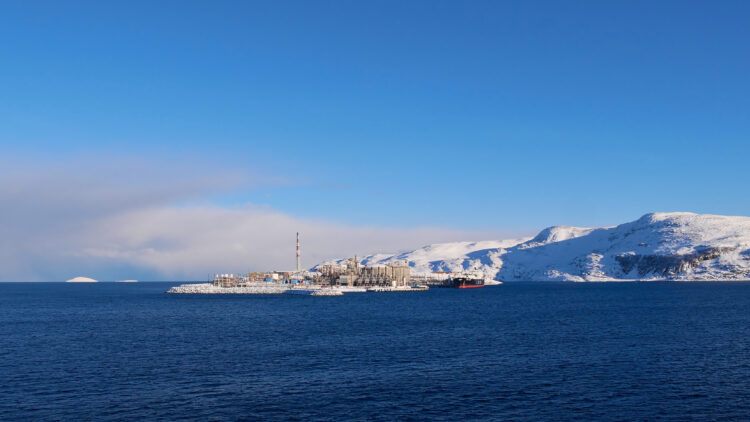 Equinor, acting on behalf of the partnership, has formally submitted a Plan for Development and Operation (PDO) for the Eirin gas field to the Ministry of Petroleum and Energy. The Eirin field holds estimated recoverable reserves of 27.6 million barrels of oil equivalent, primarily consisting of natural gas. This field, initially discovered in 1978, will undergo development as a subsea facility, connected to the Gina Krog platform in the North Sea. The total anticipated investment for this endeavor stands at slightly over NOK 4 billion in 2023 currency. A noteworthy aspect of this project is the increased gas export from the Gina Krog platform, achieved by exporting gas that had previously been injected to enhance oil recovery. However, this necessitated an acceleration of projects aimed at extending the field's operational life, with Eirin emerging as a pivotal component of these efforts. Impressively, the project has undergone rapid maturation, and production commencement is anticipated as early as 2025.
Situated 250 kilometers west of Stavanger, Eirin is a gas field that was originally proven in 1978 and was initially included in the Gina Krog field development plans before being deferred. It is located at a depth of approximately 4,000 meters, with a water depth at the field site measuring around 120 meters. The development strategy for Eirin entails the establishment of a subsea facility designed to accommodate and facilitate tie-ins for potential future discoveries in the vicinity, including the option for expansion with two to four additional wells. The chosen development solution involves a subsea template linked to the Gina Krog platform through a production flowline and an umbilical connection.