ExxonMobil Accelerates Greenhouse Gas Emission Reduction Plans in U.S. Permian Basin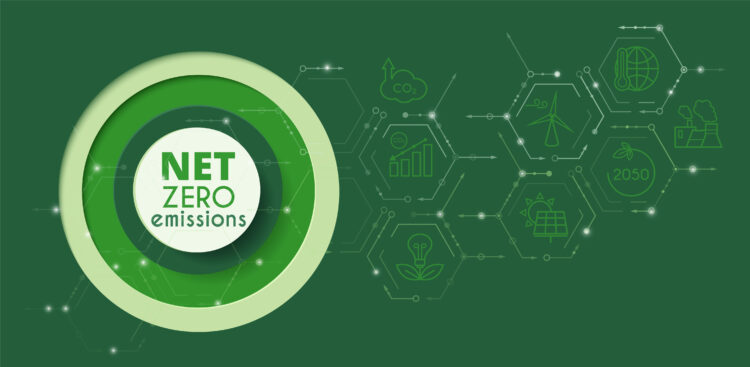 ExxonMobil has unveiled an ambitious plan to achieve net-zero greenhouse gas emissions from its operated assets in the U.S. Permian Basin by 2030. This move represents a significant acceleration and expansion of their emission-reduction efforts for unconventional operations in both New Mexico and Texas. These actions are integral to the company's broader corporate commitment to reduce greenhouse gas emissions intensity in its Upstream operations by 40-50% by 2030, compared to 2016 levels. Key Highlights: Net-zero objective aligns with ExxonMobil's strategy to reduce greenhouse gas emissions intensity. Commitment to eliminate routine flaring in Permian Basin operations by the end of 2022. Electrification of operations in New Mexico and Texas to include low-carbon power sources. Expanded and accelerated efforts in methane monitoring, equipment upgrades, and flaring reduction. ExxonMobil's efforts to reduce greenhouse gas emissions in the Permian Basin will involve several strategies, including the electrification of operations, continued investments in methane mitigation and detection technology, the elimination of routine flaring, equipment upgrades, and the utilization of emissions offset technology, potentially including nature-based solutions.
The company plans to power its operations with low carbon energy sources, which may encompass wind, solar, hydrogen, natural gas with carbon capture and storage, and emerging technologies. Additionally, ExxonMobil intends to expand its methane detection programs through satellite surveillance, ground-based sensors for continuous monitoring, and aerial flyovers to quickly identify and repair leaks. ExxonMobil anticipates a reduction in flaring volumes of over 75% across its Permian Basin operations by the end of 2021 compared to 2019 levels. The company is committed to completely eliminating routine flaring in the Permian by the close of 2022, aligning with the World Bank's Zero Routine Flaring initiative. To further minimize non-routine flaring, ExxonMobil is securing alternative natural gas delivery points across the basin. ExxonMobil acknowledges that achieving its 2030 net-zero goal in the Permian Basin will necessitate well-designed policies and advancements in technology to enhance the availability and reliability of carbon-neutral power sources such as wind and solar. Through longterm purchase contracts, the company is actively supporting the development of wind and solar power generation. As of the end of the third quarter in 2021, ExxonMobil reported an average daily production of 500,000 barrels of oil equivalent from its unconventional assets in the Permian Basin, representing over 40% of the company's U.S. net production. As production continues to rise in the Permian, greenhouse gas emissions are expected to decrease accordingly. The costs associated with lower-emissions technology are incorporated into the corporate plan through 2027, as previously announced earlier this month.