First level of gas alarm in Germany, and what about Italy?
First level of gas alarm in Germany, and what about Italy?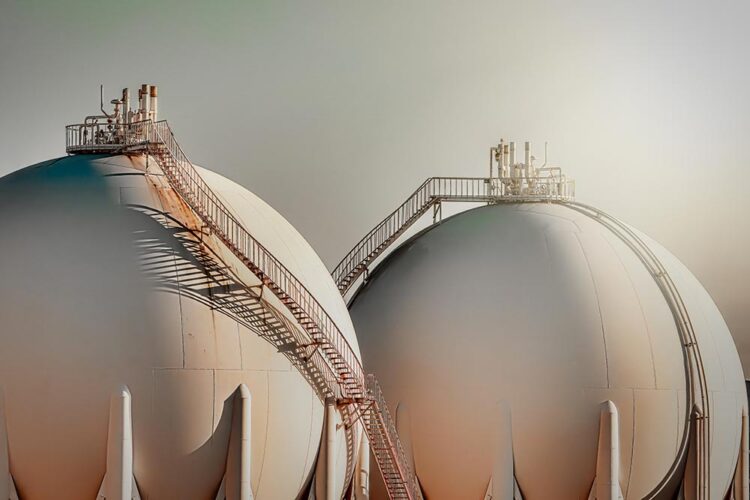 The German Minister of Economy Robert Habeck has raised the first of three alert levels concerning the emergency plan for gas supplies. But what does it mean? Does it involve Italy as well? This first level does not yet provide for any restrictions on state supply, but indicates that the federal government must "increase precautionary measures to be prepared in the event of escalation by Russia". The decision, then, is in the context of the declaration of the preventive alert level: Russian President Vladimir Putin announced last week that Russia would supply gas to Germany and other "hostile states" only upon payment in rubles. The G7 Group of Economic Powers and the EU oppose ruble payments for gas, but Russia remains adamant. There are three crisis levels. The early warning level means: there are "concrete, serious and reliable indications" that an event can occur that will likely lead to a significant deterioration of the gas supply. It follows the alert level and the emergency level. At the emergency level, the State intervenes to ensure the gas supply of "protected customers". Private homes, but also hospitals, firefighters and police.