Italy and Greece sign historic deal delimiting Mediterranean Sea borders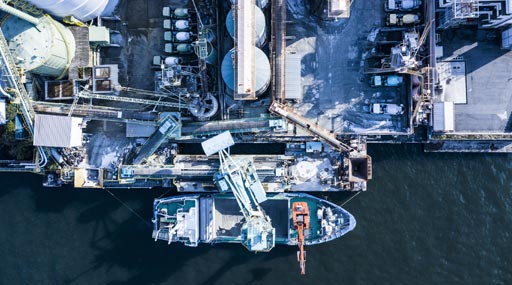 Italy and Greece have reached an agreement for the demarcation of their maritime boundaries.
The deal signed in Athens this week meets the international law, the United Nations Convention
on the Law of the Sea and tackles an issue that had been pending for more than four decades.
The agreement sets out the maritime area between Italy and Greece in which a country has the
right of energy exploration, the use of marine resources and fishing rights.
Greek Foreign Minister Nikos Dendias has declared: "Today is a historic day. This is an important
development, given that the previous agreement dates from 1977".