Kenera, a Division of KCA Deutag, Secures Contract for Top Drive Systems in Saudi Arabian Unconventional Gas Project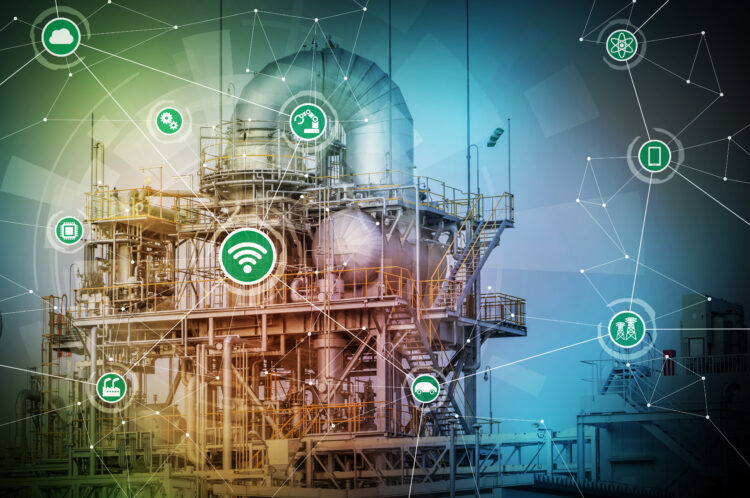 Kenera, a business division under the umbrella of KCA Deutag, has recently been awarded a contract to supply five top drive systems to a drilling contractor in Saudi Arabia. These top drive systems will be installed on new rigs destined for a significant unconventional gas project within the country. These top drive systems, designed and manufactured by Kenera's rig equipment subsidiary, Bentec GmbH, are renowned for their operational excellence and reliability. They come equipped with proprietary software that optimizes the drilling process, ultimately reducing the time required for well delivery. Furthermore, the Bentec top drive solution benefits from Bentec rigCARE™, a digital service platform designed for remote monitoring and troubleshooting.
This achievement solidifies Kenera's position as a vital technology partner for drilling operations in the Middle East. It builds upon a series of previously secured contracts for top drive and iron roughneck solutions in Saudi Arabia. The commissioning and support for these systems will be provided from Kenera's newly established service center located in Dammam. Kenera is active across the Middle East, offering tailored drilling solutions, including the design of new rigs, on-demand facilities engineering services, the supply of rig equipment and components, as well as comprehensive aftermarket services.