Light at the end of the Nord Stream 2 Tunnel?
Light at the end of the Nord Stream 2 Tunnel?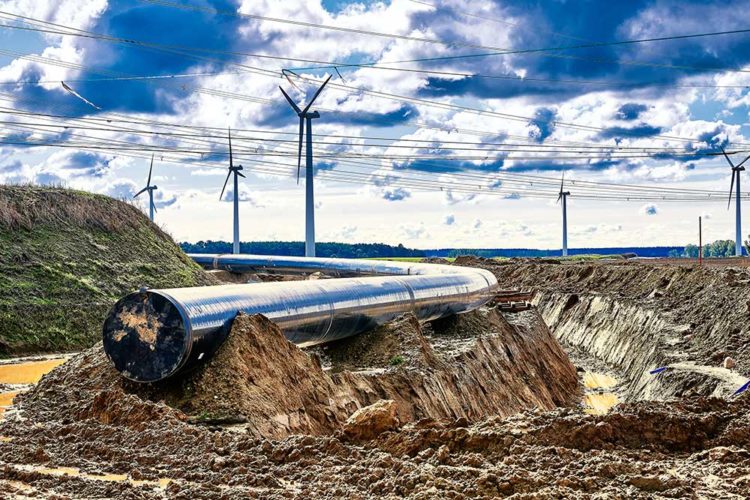 According to Russian Deputy Prime Minister Alexander Novak, the pipeline Nord Stream 2 is almost complete with a mere 100-km left to build. Novak said to reporters: "We hope that construction works on Nord Stream 2 will be completed by the end of this year. The new construction, led by Gazprom with its Western partners will allow Russia to ship more gas to Western Europe, while bypassing Ukraine. To this end, the United States last month grudgingly waived sanctions on Nord Stream AG, the gas pipeline's parent company, in a move welcomed by the Kremlin. However, environmental group Deutsche Umwelthilfe said last week it had applied for Nord Stream 2's construction and operating permit to be revoked on climate protection grounds, based on a ruling by Germany's top constitutional court. The court forced Germany earlier this month to tighten its climate law after plaintiffs, including North Sea islanders fearing rising sea levels, challenged a 2019 climate law.