LNG: Chinese company Sinopec joins the largest project in Qatar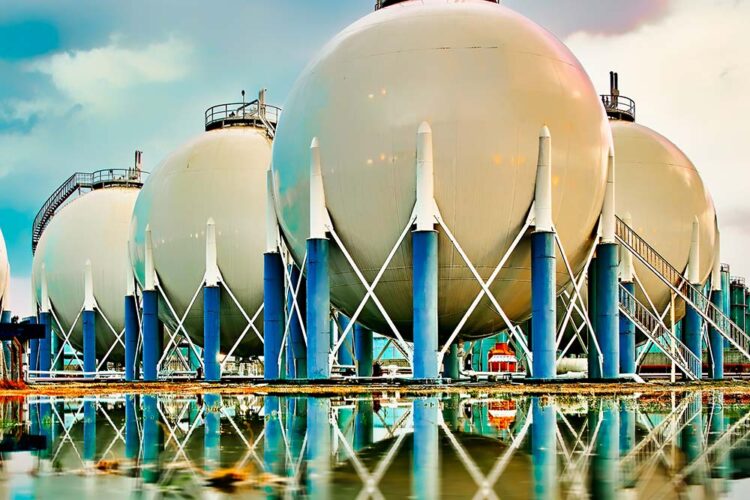 Chinese company Sinopec (China Petroleum & Chemical Corporation) has become a partner of QatarEnergy in the North Field project in Qatar, the world's largest liquefied natural gas project.
The agreement was signed by the Energy Minister of Qatar and the President of Sinopec.
Under the agreement, Sinopec will become a shareholder in one of the joint ventures that hold shares in the North Field East project.
This agreement with Sinopec is the first of its kind, following the partnerships announced last year in the project aimed at increasing Qatar's liquefied natural gas export capacity.
China is the largest customer of Qatar for LNG.