New oil and gas discovery in the North Sea
New oil and gas discovery in the North Sea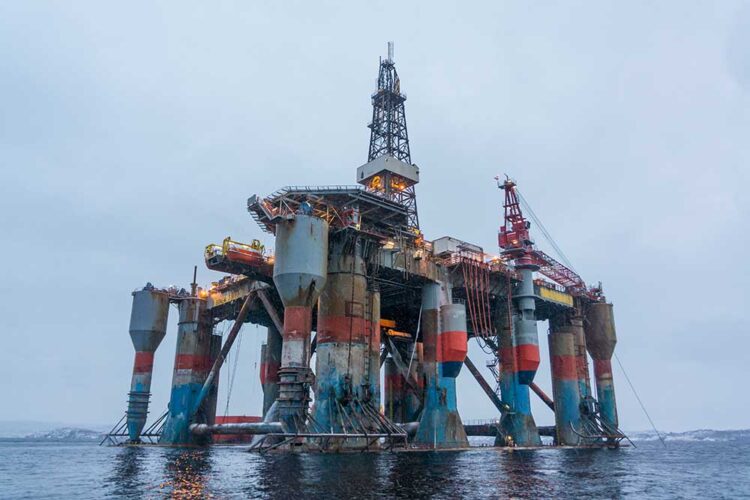 Equinor, Norway's largest oil company, has made a new oil and gas discovery in the North Sea off Norway.
This discovery has been estimated at between 17 and 47 million barrels of recoverable oil; although the wells were not subjected to formation testing, extensive data acquisition and sampling tests were performed.
For Equinor, it is the seventh oil and gas discovery in that same area since 2019.