Norway expects a jump in oil and gas production near record levels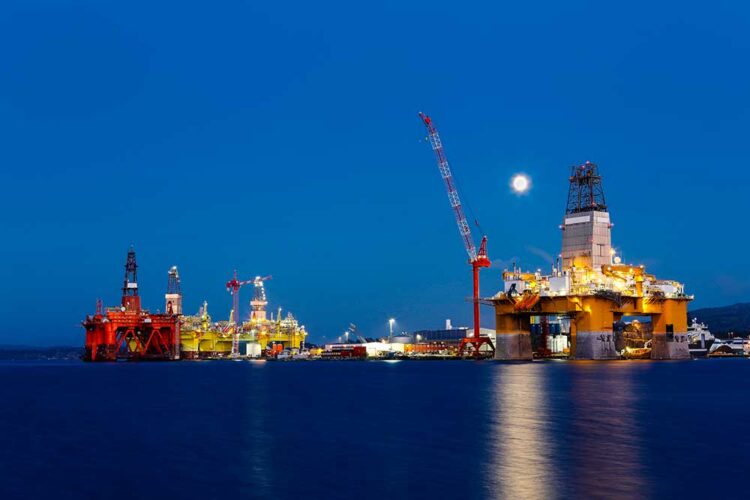 Norway expects oil production to increase by 6.9% this year, while gas volumes remain unchanged, near record levels.
Norway overtook Russia as the largest gas supplier last year, with Equinor (EQNR.OL) the top exporter, after Europe reduced its dependence on Russian gas supplies.
Production of crude oil and other petroleum liquids such as condensate is likely to increase, this will help ensure Norway can continue to be a reliable energy supplier to Europe.